Located in and Serving the Greater Roanoke Area
Got bugs? Call Allied today 540-309-7007. We offer organic and green pest control and extermination, along with a variety of other services to include free inspections, commercial pest control, and many more.
Contact our extermination professionals today and take back your home.
Southwest Virginia Service Area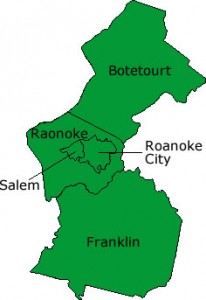 Roanoke
Roanoke City
Salem
Botetourt
Franklin County
New River Valley
Bedford County
Floyd County
Don't see your area on our list? Contact us today and we may be able to assist you with all your extermination needs. Our service area is ever expanding, and our customers are our number one priority.
We look forward to hearing from you!